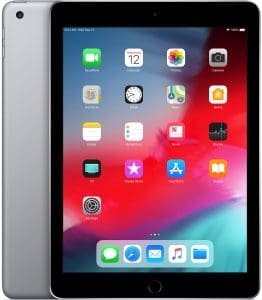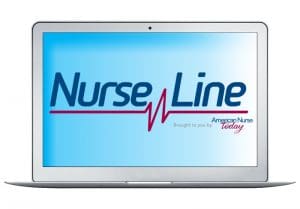 Free iPad Giveaway!
To celebrate Nurses Week (May 6 - 12, 2019) with special thanks from HealthCom Media
Fill out the information below to become entered into a drawing to receive a free iPad. All entries will also be added to the NurseLine subscriber list.
NurseLine is the free weekly email newsletter from the publishers of American Nurse Today. Every week, you'll get breaking news features, exclusive investigative stories, short news summaries, and more — delivered to your inbox.
To see the contest rules please click here.