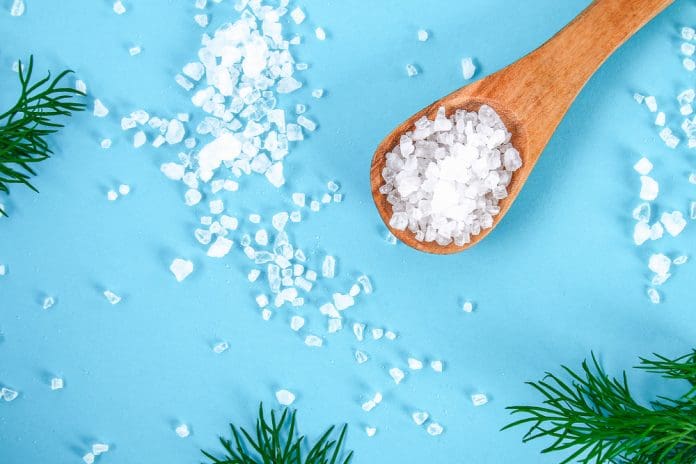 A new study from Nature highlights a potential link in high-salt diets and Alzheimer's disease.
The study examined salt-rich diets in mice, which led to "cognitive dysfunction associated with nitric oxide deficit in cerebral endothelial cells and cerebral hypoperfusion."
A message from our partners
Your Unique Role as a Nurse in Parkinson's Care
As a nurse, you are uniquely positioned to facilitate optimal care for the person with Parkinson's disease and their family. No matter the care setting, nurses help develop individualized treatment plans and aid in coordinating other healthcare providers to meet the needs of the patient.
When caring for a person with Parkinson's, you may be surprised that your role encompasses many skill sets, in particular as an educator-advocate, clinical care coach, counselor-family advisor and even a case manager at times.
Learn more about the unique role you play in Parkinson's care by enrolling in the Parkinson's Foundation accredited online Nurse Course. This multi module course is designed by leading nurse specialists to address the latest in current treatment of the disease.
The Parkinson's Foundation is please to extend a 10% discount for nurses (through April 30, 2020) who register with code ANA to earn up to ten Continuing Education Units (CEUs) from the nurse course.  Ensure better care for people living with Parkinson's disease by enrolling today.
The reason for the potential connection is that high-sodium diets may trigger overproduction of the interleukin-17 (IL-17) molecule, which "stops the brain cells from producing nitric oxide" (Medical News Today). Nitric oxide is important because it causes the blood vessels to widen, thus increasing how much blood is able to flow to the brain.
The Nature study suggests that people should avoid excess salt intact and increase their vascular health. These data may help nurses and other healthcare providers in their care of aging patients.
Please read more about the study here, and more about the link between high-sodium diets and cognitive decline here.
Sources:
https://www.nature.com/articles/s41586-019-1688-z
https://www.medicalnewstoday.com/articles/326792.php?utm_source=newsletter&utm_medium=email&utm_country=US&utm_hcp=&utm_campaign=MNT%20Daily%20News%202019-10-26&utm_term=MNT%20Daily%20News#1