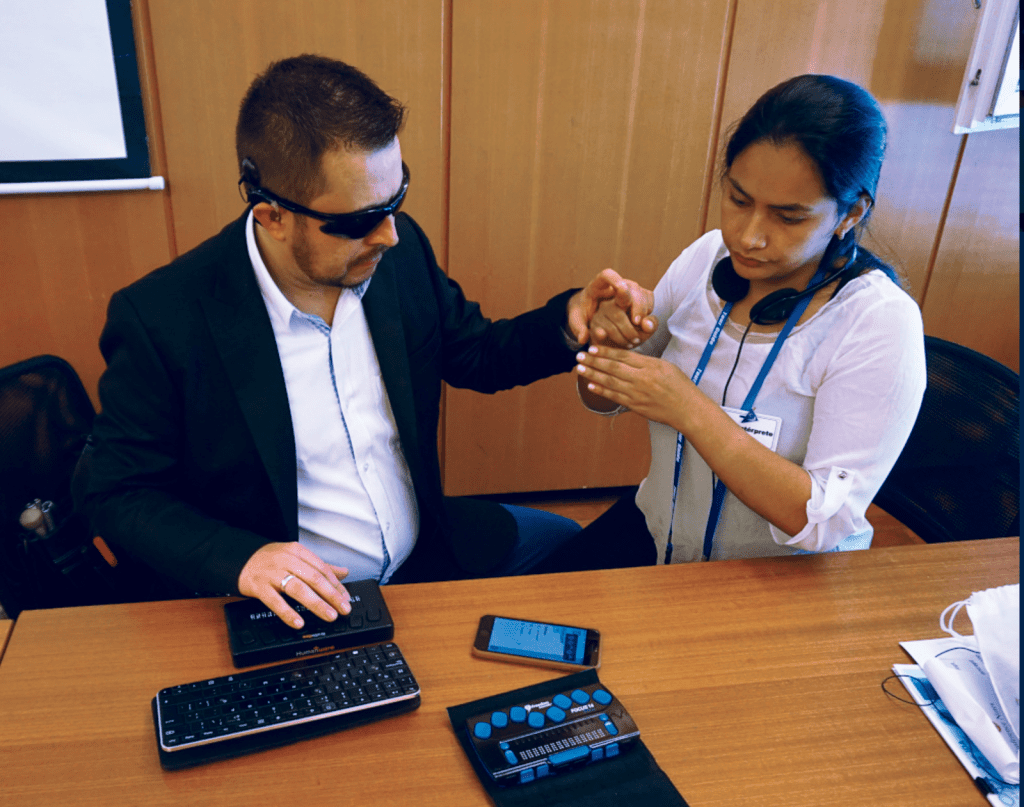 Patients with moderate-to-severe visual and hearing impairments (deafblindness) need…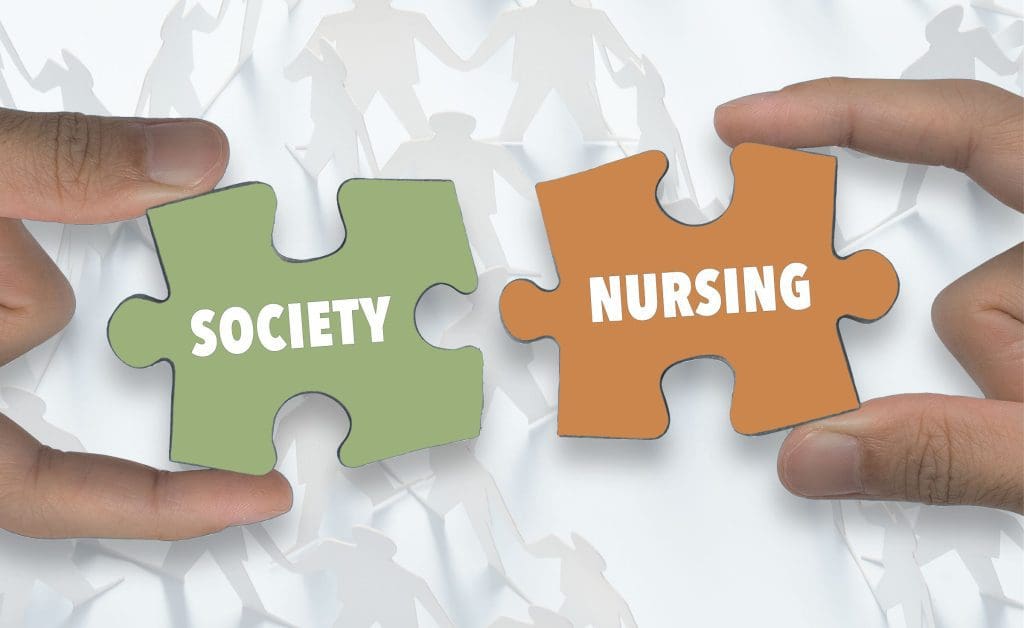 From the earliest moments of the COVID-19 pandemic to…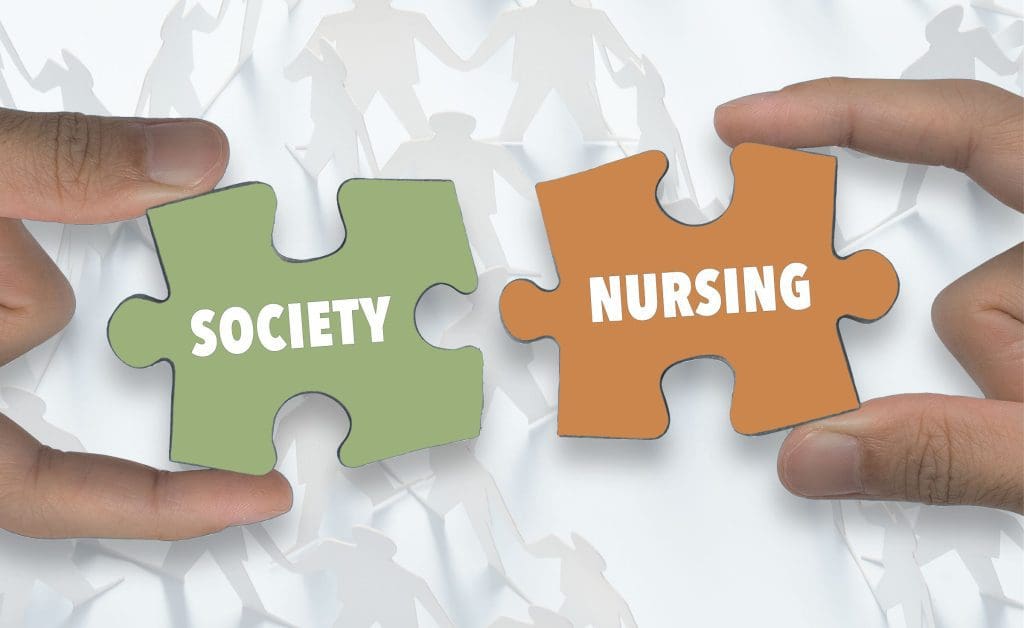 From the earliest moments of the COVID-19 pandemic to today, the nation's 5 million plus nurses have been at the forefront of America's response…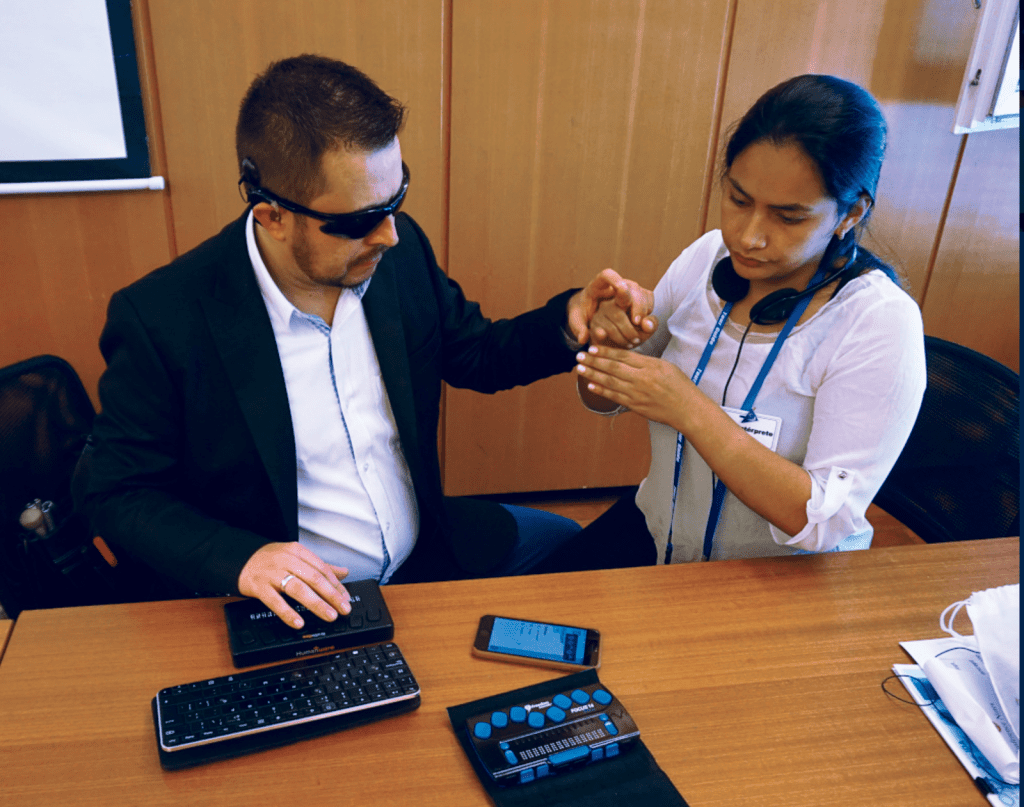 Patients with moderate-to-severe visual and hearing impairments (deafblindness) need their nurses to understand their needs and provide safe care. Nurses have fundamental knowledge about…
Education and Career Guide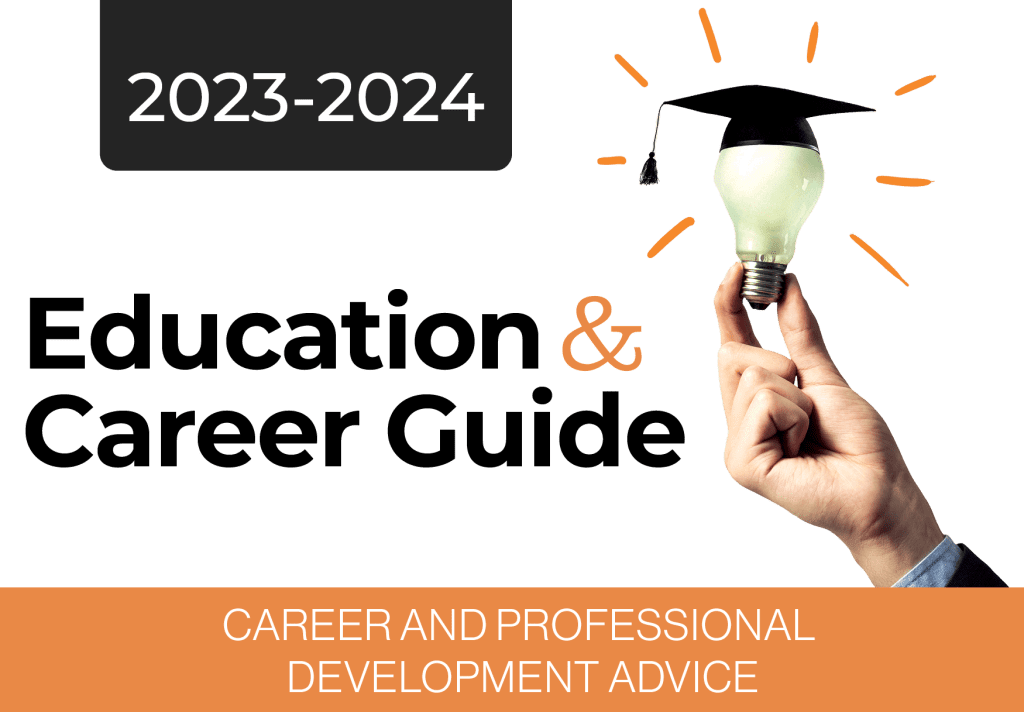 Education can be the key to professional success. Whether you're a new or experienced nurse, returning to school to get your BSN or another advanced degree can make the difference between thriving and stagnating in your career. Tap into the articles presented in this year's education guide for tips and thoughtful advice on nursing education. The American Nurse Education and Career Guide, provides you with facts, figures, other nurses' experiences, and tons of other resources to help you in your journey.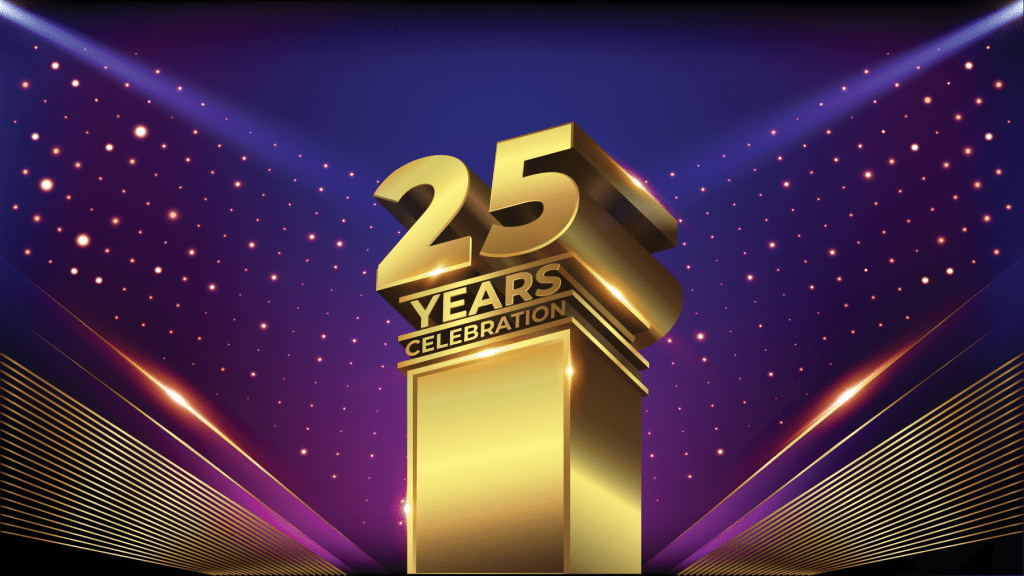 Since 1998, the National Coalition of Ethnic Minority Nurse Associations (NCEMNA) has served as the unifying body for five national ethnic minority-nursing associations: Asian…
HealthCom Media, the publishers of American Nurse Journal, the American Nurses Association and Al Roker Productions collaborated to bring a few shining examples of the exemplary work being done by nurses in today's very challenging healthcare environment to the American public.