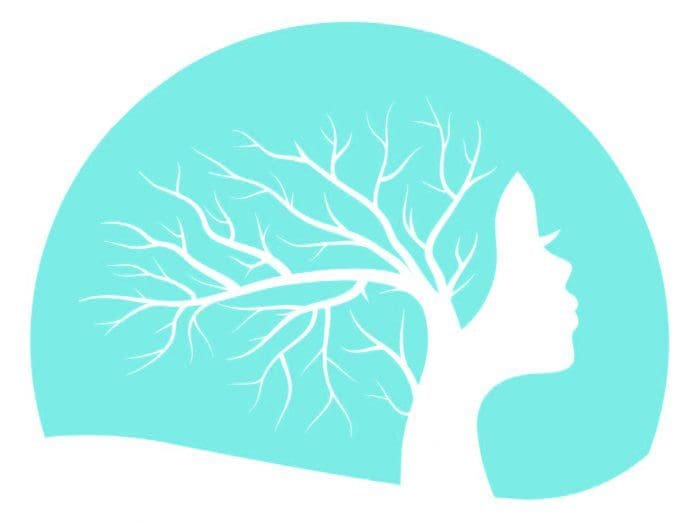 It's that time again. "March Madness" is an expression that's been linked to basketball since 1908, but March also has been associated with another kind of madness. Beginning in the mid-1900s, people began using the term to refer to "a form of madness or uncharacteristic behavior said to affect people in March." The inclement weather and shorter days with less sunlight that winter brings may have led to the expression.

While much of the country is preoccupied with college basketball March Madness, nurses focus on the demands of patients, which can seem magnified this time of year. The feelings you or someone you care about might be experiencing aren't unusual, but are they really "March madness"? Is there really such a thing as "winter brain"? Did you know that late winter and early spring are the busiest times in psychiatry? Just when the stress of the holidays is over, many people feel overwhelmed and can't figure out why.
During a recent meeting, staff and pro­viders raised concerns about behaviors or remarks being observed that could signal depression, fatigue, or burn­out. We're paying close attention to these types of comments because of our organization-wide focus on understanding colleagues' emotional intelligence and improving their health and well-being. I immediately thought about March Madness and how our winter moods might be impacting our ability to build a healthy workplace.
Have you heard the phrase "beware the Ides of March"? In ancient Rome, the year began in spring, not the middle of winter, and the Ides of March (the ides being halfway through the month in the Roman calendar) corresponded with the first full moon of the year. It used to be a celebration of spring but became famous for the date when Julius Caesar was assassinated in 44 BC. According to our organization's chief of psychiatry, mental health difficulties at this time of year have nothing to do with the moon, and everything to do with changes in sunlight. As spring approaches, more energy, light, insomnia, and mania (or mixed emotional states) are just waiting to happen.
Your Unique Role as a Nurse in Parkinson's Care
The Parkinson's Foundation, in this sponsored content, offer some possible options:
As a nurse, you are uniquely positioned to facilitate optimal care for the person with Parkinson's disease and their family. No matter the care setting, nurses help develop individualized treatment plans and aid in coordinating other healthcare providers to meet the needs of the patient.
When caring for a person with Parkinson's, you may be surprised that your role encompasses many skill sets, in particular as an educator-advocate, clinical care coach, counselor-family advisor and even a case manager at times.
Learn more about the unique role you play in Parkinson's care by enrolling in the Parkinson's Foundation accredited online Nurse Course. This multi module course is designed by leading nurse specialists to address the latest in current treatment of the disease.
The Parkinson's Foundation is please to extend a 10% discount for nurses (through April 30, 2020) who register with code ANA to earn up to ten Continuing Education Units (CEUs) from the nurse course.  Ensure better care for people living with Parkinson's disease by enrolling today.
Understanding that seasonal changes in brain chemicals can lead to mood fluctuations is important, especially if you're trying to improve your ability to handle stress or, like me, trying to enhance team performance through resiliency training and avoiding triggers (such as overcommitting and perfectionism) that can cause the blues. (See "The perils of perfectionism" on page 24.)
"March madness" has an entirely different context for me now as a symptom, not as a sporting event. Healthy nurses and healthy teams are vital to ensuring optimal outcomes. Understanding how to recognize and effectively deal with the "winter brain" can optimize your own coping strategies.
– Lillee Gelinas, MSN, RN, CPPS, FAAN