Focus On…Understanding infusion pump technology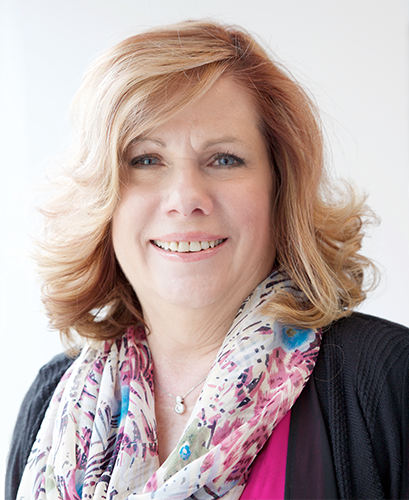 Get your free access to the exclusive newsletter of American Nurse Journal and gain insights for your nursing practice.
*By submitting your e-mail, you are opting in to receiving information from Healthcom Media and Affiliates. The details, including your email address/mobile number, may be used to keep you informed about future products and services.