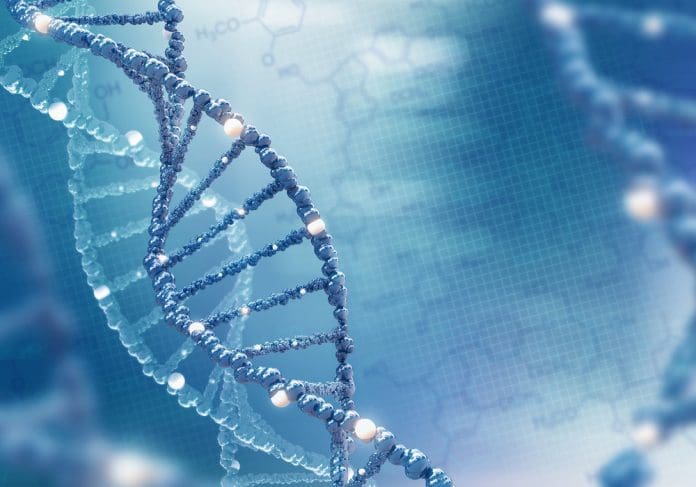 The U.S. Food and Drug Administration (FDA) recently approved marketing for the very first genetic test to help diagnose Fragile X Syndrome (FXS).
FXS is a genetic disorder which affects approximately 1 in every 4,000 females and approximately 1 in every 8,000 males. It is caused by an alteration in the FMR1 gene on the X chromosome, and leads to an excess of X chromosome. The genetic makeup of FXS also causes segments of DNA to have a repeated CGG trinucleotide gene.
FXS can lead to developmental delays, learning disabilities, and other social and behavioral issues.
The test can be used to "determine whether a patient has a number of CGG repeats that is considered either normal, intermediate, premutation or full mutation."
Your Unique Role as a Nurse in Parkinson's Care
The Parkinson's Foundation, in this sponsored content, offer some possible options:
As a nurse, you are uniquely positioned to facilitate optimal care for the person with Parkinson's disease and their family. No matter the care setting, nurses help develop individualized treatment plans and aid in coordinating other healthcare providers to meet the needs of the patient.
When caring for a person with Parkinson's, you may be surprised that your role encompasses many skill sets, in particular as an educator-advocate, clinical care coach, counselor-family advisor and even a case manager at times.
Learn more about the unique role you play in Parkinson's care by enrolling in the Parkinson's Foundation accredited online Nurse Course. This multi module course is designed by leading nurse specialists to address the latest in current treatment of the disease.
The Parkinson's Foundation is please to extend a 10% discount for nurses (through April 30, 2020) who register with code ANA to earn up to ten Continuing Education Units (CEUs) from the nurse course.  Ensure better care for people living with Parkinson's disease by enrolling today.
Wendy Rubinstein, MD, PhD, director of personalized medicine in the Office of In Vitro Diagnostics and Radiological Health at the FDA's Center for Devices and Radiological Health describes the test: "This novel diagnostic provides doctors and their patients the first FDA authorized genetic test to aid in diagnosing Fragile X Syndrome, as well as helping parents know their risk of having a child with Fragile X Syndrome…Early diagnosis is key to helping children affected with Fragile X Syndrome through early intervention."
Learn more about this news here.
Source:
https://www.fda.gov/news-events/press-announcements/fda-authorizes-marketing-first-genetic-test-aid-diagnosis-fragile-x-syndrome