aroma therapy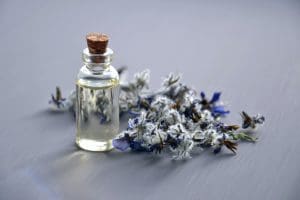 Use fragrant oils to soothe muscles, relieve tension, and more.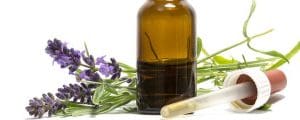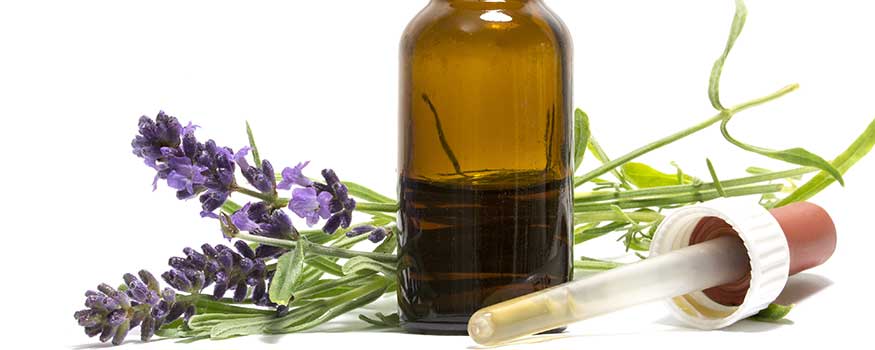 We all experience a certain amount of stress and anxiety, and in small doses it may even enhance school or job performance. But chronic stress and anxiety can put…
Reader Survey
Please share your feedback! We're interested to learn more about your experience with American Nurse Journal.