genomic age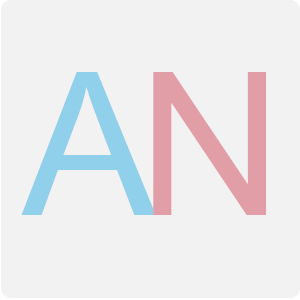 Review these excerpts from anew book on genetics and ethics in health and nursing.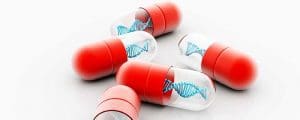 Application of genetics and genomic science to health care is emerging in full force and having a powerful effect on nursing practice. Genomic medicine—using an individual's genomic information to…
Reader Survey
Please share your feedback! We're interested to learn more about your experience with American Nurse Journal.