home health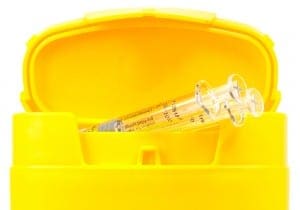 Learn the proper way to dispose of sharps and waste pharmaceuticals used in the home.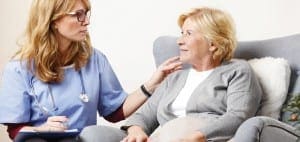 Sarah made the transition from inpatient hospital nurse to home care (HC) nurse 6 years ago. She enjoys her practice and likes helping the patients and families whose…
Reader Survey
Please share your feedback! We're interested to learn more about your experience with American Nurse Journal.