lead exposure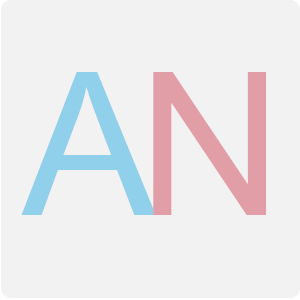 Nurses have a right to know if they're being exposed to toxins at work, at home, and in the community.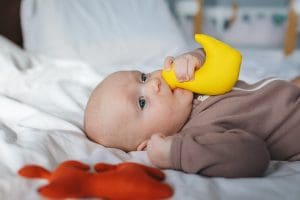 Lead has long been known to be a toxic agent. Recently, concern has been rising regarding lead exposure in children's toys. Although lead in paint on toys has…
Reader Survey
Please share your feedback! We're interested to learn more about your experience with American Nurse Journal.