slips trips and falls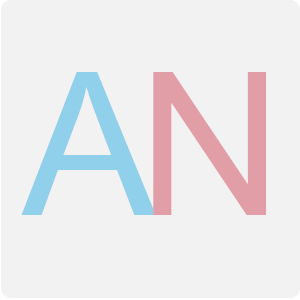 Preventing the slips, trips, and falls of healthcare workers.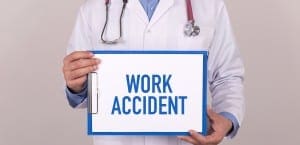 REGISTERED NURSES (RNs) are diligent in assessing a patient's risk for falls and implementing proper fall prevention protocol and policies. But did you know that slips, trips, and falls (STF) are…
Reader Survey
Please share your feedback! We're interested to learn more about your experience with American Nurse Journal.