statistical power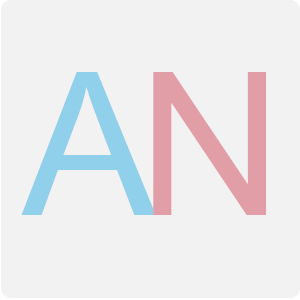 If you want to interpret nursing research outcomes, you need to understand statistical power.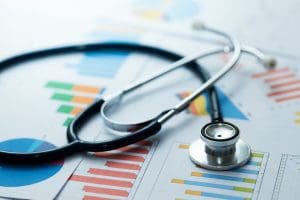 Want to improve your ability to interpret research studies? Take a few minutes to read this overview of power analysis, probability, sample size, and related concepts.
Reader Survey
Please share your feedback! We're interested to learn more about your experience with American Nurse Journal.