The Future of Health Care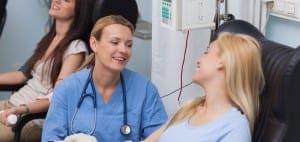 Testing a prototype identification system leads to 100% acuracy.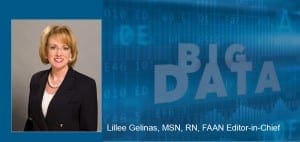 It's always exciting to see nursing and nursing practice on the national stage at events like the ANA 2015 Quality Conference earlier this month. Conference theme makers got…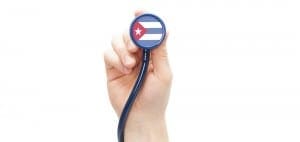 Political relations between Cuba and the United States are rapidly improving. This transformation provides unique opportunities for the exchange of ideas, including ideas related to how health care…
Reader Survey
Please share your feedback! We're interested to learn more about your experience with American Nurse Journal.