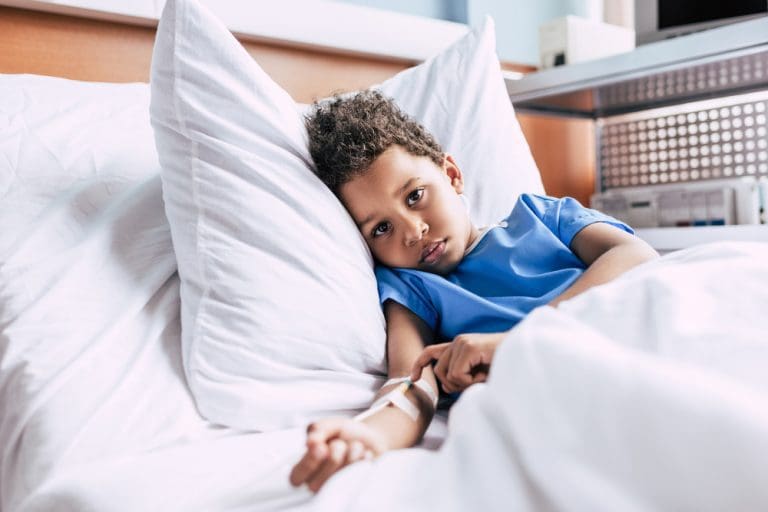 By Julie Cullen, Managing Editor, American Nurse Today
Researchers are working hard to answer several questions about acute flaccid myelitis (AFM). Some recent information seems to be pointing the finger at enterovirus (specifically EV-D68 and possibly EV-A71 strains).
Currently, almost 600 cases of AFM have been confirmed in the United States since 2014. In a study published in Nature Medicine, researchers found enterovirus antibodies in the cerebrospinal fluid of 70% of the children with AFM. By comparison, in a study of children with other neurologic conditions, enterovirus was found in only 7%.
The other questions researchers are trying to answer include:
Your Unique Role as a Nurse in Parkinson's Care
The Parkinson's Foundation, in this sponsored content, offer some possible options:
As a nurse, you are uniquely positioned to facilitate optimal care for the person with Parkinson's disease and their family. No matter the care setting, nurses help develop individualized treatment plans and aid in coordinating other healthcare providers to meet the needs of the patient.
When caring for a person with Parkinson's, you may be surprised that your role encompasses many skill sets, in particular as an educator-advocate, clinical care coach, counselor-family advisor and even a case manager at times.
Learn more about the unique role you play in Parkinson's care by enrolling in the Parkinson's Foundation accredited online Nurse Course. This multi module course is designed by leading nurse specialists to address the latest in current treatment of the disease.
The Parkinson's Foundation is please to extend a 10% discount for nurses (through April 30, 2020) who register with code ANA to earn up to ten Continuing Education Units (CEUs) from the nurse course.  Ensure better care for people living with Parkinson's disease by enrolling today.
Are the every-other-year AFM surges related to the enteroviruses or human immunity?
Why do the few AFM cases in off-peak years have more varied causes?
Many children are exposed to enteroviruses, so why do so few develop AFM?
Source: The New York Times