Woohoo! You're on the AmericanNurseToday.com Updates list!
Now that's over with, why not get to know us more and take a look around our site?
I want free eBooks to Advance my Career.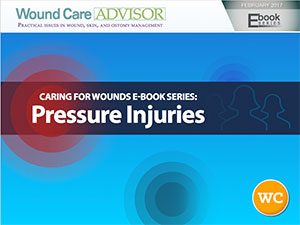 American Nurse Today eBooks are interactive digital tools full of insightful content, white papers and tutorials on trending topics that are assembled from the editorial staff along with supportive content provided by our marketing partners.
I want to Continue my Education.
This year's American Nurse Today 2017/2018 Education Guide, provides you with facts, figures, other nurses' experiences, and tons of other resources to help you in your journey. 
Delivered to your email inbox
and available online.
Full access to Journal Archives and Resources.
(members only clinical, peer-reviewed content)
[btnsx id="27012″]
give as a gift. call us at 215.489.7000