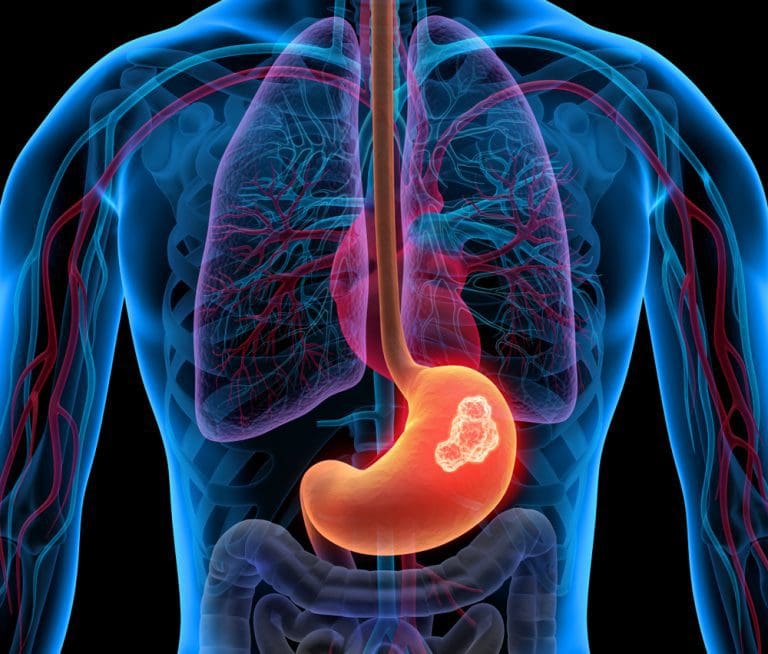 The U.S. Food and Drug Administration (FDA) recently announced the approval of Blueprint Medicines Corporation's avapritinib (Ayvakit) for the treatment of adult patients with metastatic gastrointestinal stromal tumor (GIST) with the "platelet-derived growth factor receptor alpha (PDGFRA) exon 18 mutation."
This is the first targeted therapy approved for GIST patients with the PDGFRA exon 18 mutation.
Richard Pazdur, MD, the director of the FDA's Oncology Center of Excellence summarizes the approval: "GIST harboring a PDGFRA exon 18 mutation do not respond to standard therapies for GIST. However, today's approval provides patients with the first drug specifically approved for GIST harboring this mutation… Clinical trials showed a high response rate with almost 85% of patients experiencing tumor shrinkage with this targeted drug."
The FDA previously granted avapritinib its Breakthrough Therapy designation, Fast Track designation, and Orphan Drug designation.Please read more about the approval here.
Source:
https://www.fda.gov/news-events/press-announcements/fda-approves-first-targeted-therapy-treat-rare-mutation-patients-gastrointestinal-stromal-tumors?utm_campaign=FDA%20approves%20new%20drug%20therapy%20treat%20rare%20mutation%20adults%20w%20unresectable%20or%20gi%20stromal%20tumors&utm_medium=email&utm_source=Eloqua