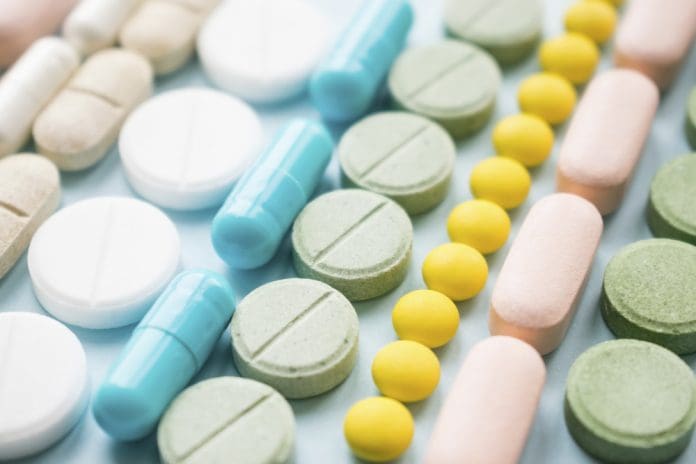 The Agency for Healthcare Research and Quality Academy has developed a new resource for healthcare practitioners to aid in treating opioid use disorder (OUD).
The Medication-Assisted Treatment for Opioid Use Disorder Playbook (or the MAT for OUD Playbook) is intended to provide greater guidance for healthcare practitioners in their care of patients suffering from OUD.
The Playbook is an interactive online resource that uses a biopsychosocial approach to the treatment of OUD, which has been described as similar to how treating chronic, relapsing diseases (diabetes, hypertension, or asthma) is implemented.
The MAT for OUD Playbook may be an integral resource for healthcare practitioners and nurses to use when treating OUD, which continues to be a concern among all age groups.
Please read more about the Playbook here.
Source:
https://integrationacademy.ahrq.gov/products/mat-playbook/medication-assisted-treatment-opioid-use-disorder-playbook?utm_source=ahrq&utm_medium=en-2&utm_term=Opioid_Playbook&utm_content=2&utm_campaign=ahrq_en10_01_2019