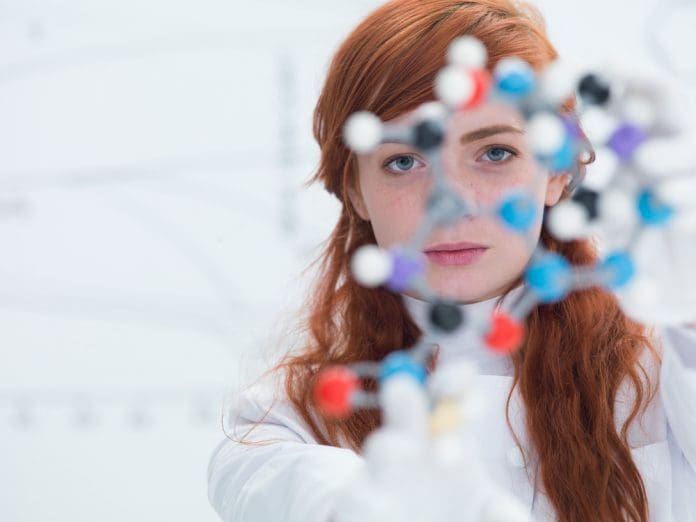 In early September 2019, Johns Hopkins opened its new Center for Psychedelic and Consciousness Research, which explores the use of psychedelics on brain function, memory, and the brain's biology.
The center explores the use of psilocybin in patients with opioid addiction, Alzheimer's disease, post-traumatic stress disorder, and other neurologic conditions. This research is reflective of a "new era of research in therapeutics and the mind," as the center's director, Ronald Griffiths, PhD, describes.
A message from our partners
Your Unique Role as a Nurse in Parkinson's Care
As a nurse, you are uniquely positioned to facilitate optimal care for the person with Parkinson's disease and their family. No matter the care setting, nurses help develop individualized treatment plans and aid in coordinating other healthcare providers to meet the needs of the patient.
When caring for a person with Parkinson's, you may be surprised that your role encompasses many skill sets, in particular as an educator-advocate, clinical care coach, counselor-family advisor and even a case manager at times.
Learn more about the unique role you play in Parkinson's care by enrolling in the Parkinson's Foundation accredited online Nurse Course. This multi module course is designed by leading nurse specialists to address the latest in current treatment of the disease.
The Parkinson's Foundation is please to extend a 10% discount for nurses (through April 30, 2020) who register with code ANA to earn up to ten Continuing Education Units (CEUs) from the nurse course.  Ensure better care for people living with Parkinson's disease by enrolling today.
The center was started from a donation of $17 million from a group of private donors, and for the first 5 years, several philanthropists (including Matt Mullenweg, the co-founder of WordPress, and Blake Mycoskie, the founder of TOMS shoes) will privately fund the center's operating costs.
The center's research into this innovative treatment paradigm may open the door for healthcare providers in their efforts to care for patients with various neurologic conditions.
Please read more about the center here.
Source:
https://www.hopkinsmedicine.org/news/newsroom/news-releases/johns-hopkins-launches-center-for-psychedelic-research?utm_medium=email&utm_source=ClinicalConnection&utm_campaign=Psychiatry&utm_term=PsychedelicResearchCenter&utm_content=News