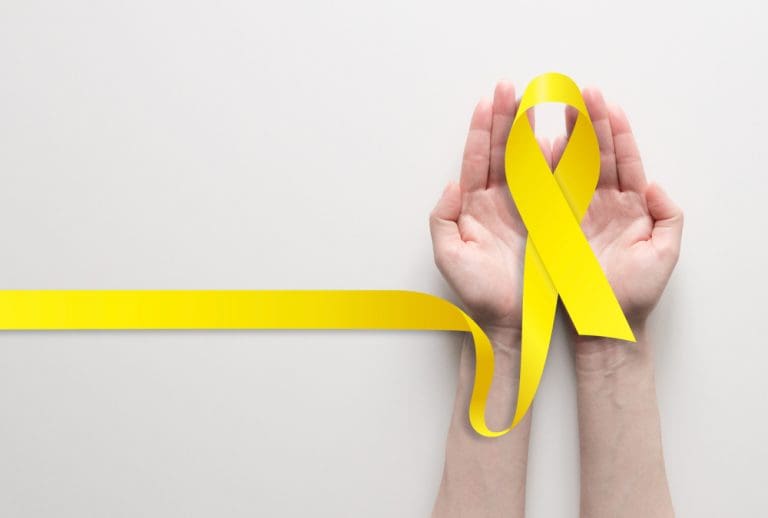 The U.S. Food and Drug Administration (FDA) recently approved Epizyme, Inc's tazemetostat (TAZVERIK) for the treatment of adult and pediatric patients with metastatic or advanced epithelioid sarcoma (AES).
AES is a rare sarcoma that affects the soft tissue in upper extremities. The approval of tazemetostat continues to highlight the FDA's efforts in helping increase the quality of lives of patients who suffer from rare disorders.
Please read more about the approval here. And more about AES here.
Source:
https://www.fda.gov/drugs/resources-information-approved-drugs/fda-approves-tazemetostat-advanced-epithelioid-sarcoma