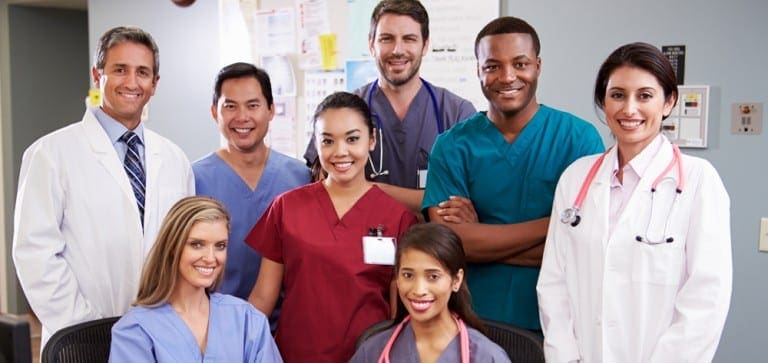 The results of the Annual Gallup poll were released on January 6, 2020 which, for the 18th consecutive year, revealed that nurses were ranked as the #1 most honest and ethical profession.
The announcement of the Gallup poll is a fantastic way for the Year of the Nurse and Midwife to start, and we on the American Nurse team are thrilled to be a part of this fantastic community!
Please read more about the poll results here.
Source:
https://www.nursingworld.org/news/news-releases/2020/american-nurses-association-president-proud-of-nurses-for-maintaining-1-spot–in-gallups-2019-most-honest-and-ethical-professions-poll/