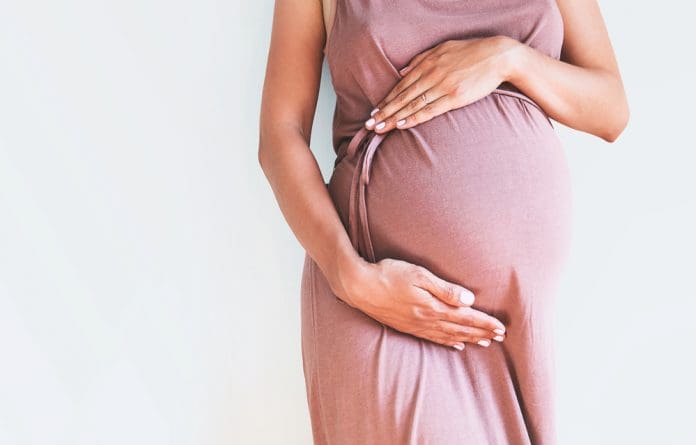 A recent study published in Health Affairs highlights how much the out-of-pocket (OOP) expenses for maternity care have increased over time.

The study examined the costs associated with maternity care between 2008 and 2015 (before and after the implementation of the Affordable Care Act) and revealed that OOP costs increased by over 50% between these dates.
The data highlight the importance for modern policies to be created to help reduce these costs for women and their families.
Please read more about the study, here.
Source:
https://www.healthaffairs.org/doi/10.1377/hlthaff.2019.00296
https://www.healthline.com/health-news/even-for-insured-parents-it-can-cost-more-than-4500-to-have-a-baby