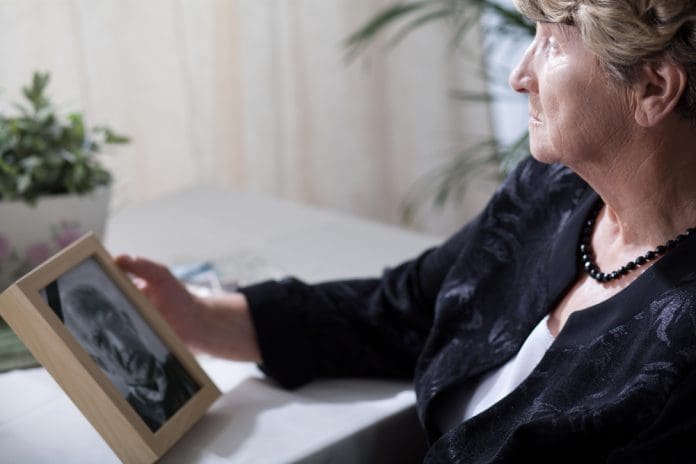 A study published in the American Heart Journal explored the effects of aspirin and low dose metoprolol intake during early bereavement periods.
Times of bereavement are often associated with an "increased risk of cardiovascular disease," but there has been a lack of research into the prevention of this type of risk. This study examined 85 recently bereaved participants (spouses and parents) in Australia during a 6-week period of daily treatment (or placebo) of aspirin or low-dose metoprolol.
The results indicated that there is a "potential preventative benefit" of this management technique during periods of bereavement.
Please read more about the study here.
Your Unique Role as a Nurse in Parkinson's Care
The Parkinson's Foundation, in this sponsored content, offer some possible options:
As a nurse, you are uniquely positioned to facilitate optimal care for the person with Parkinson's disease and their family. No matter the care setting, nurses help develop individualized treatment plans and aid in coordinating other healthcare providers to meet the needs of the patient.
When caring for a person with Parkinson's, you may be surprised that your role encompasses many skill sets, in particular as an educator-advocate, clinical care coach, counselor-family advisor and even a case manager at times.
Learn more about the unique role you play in Parkinson's care by enrolling in the Parkinson's Foundation accredited online Nurse Course. This multi module course is designed by leading nurse specialists to address the latest in current treatment of the disease.
The Parkinson's Foundation is please to extend a 10% discount for nurses (through April 30, 2020) who register with code ANA to earn up to ten Continuing Education Units (CEUs) from the nurse course.  Ensure better care for people living with Parkinson's disease by enrolling today.
Source: https://www.sciencedirect.com/science/article/abs/pii/S0002870319303047?via%3Dihub#bb0100