acid-base balancing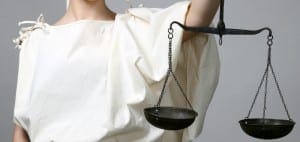 Don't miss the opportunity to practice your arterial blood gas interpretation skills.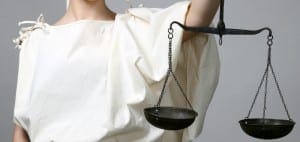 When it comes to acids and bases, the difference between life and death is balance. The body's acid-base balance depends on some delicately balanced chemical reactions. The hydrogen…
Reader Survey
Please share your feedback! We're interested to learn more about your experience with American Nurse Journal.