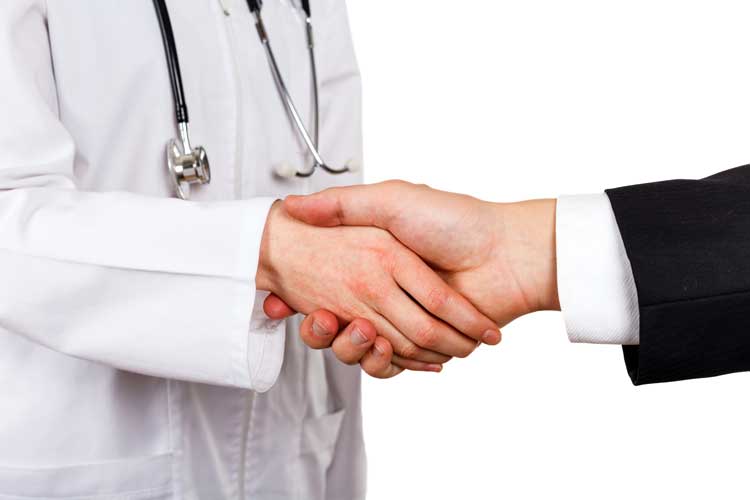 The Parkinson's Foundation recently announced the launch of its new Parkinson's Nurse Fellowship program in the U.S.
The fellowship award will offer support up to $95,000 "in salary, fringe benefits, malpractice insurance, research allowance, and travel" for experienced nurses (RN/BSNs), who are building a career in Parkinson's research and care.
If you are interested in learning more about the new fellowship program or applying for the award, please visit the Parkinson's Foundation website.
Source:
https://www.parkinson.org/expert-care/Professional-Education/Parkinsons-Nurse-Fellowship