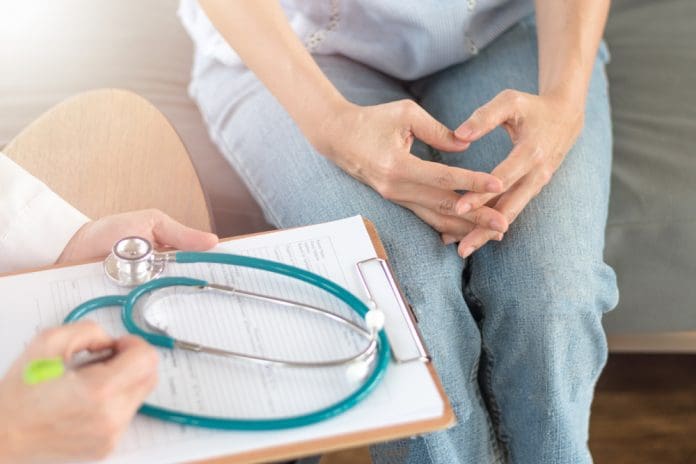 In a recent study, the World Health Organization (WHO) describes a study which aims to eliminate cervical cancer "as a public health problem."
This goal is planned to be achieved through the WHO's Cervical Cancer Elimination Modelling Consortium (CCEMC), which involves "three independent, dynamic models of HPV infection, cervical carcinogenesis, screening, and precancer and invasive cancer treatment," which has been examined in several research studies, including the most recent aforementioned.
A message from our partners
Your Unique Role as a Nurse in Parkinson's Care
As a nurse, you are uniquely positioned to facilitate optimal care for the person with Parkinson's disease and their family. No matter the care setting, nurses help develop individualized treatment plans and aid in coordinating other healthcare providers to meet the needs of the patient.
When caring for a person with Parkinson's, you may be surprised that your role encompasses many skill sets, in particular as an educator-advocate, clinical care coach, counselor-family advisor and even a case manager at times.
Learn more about the unique role you play in Parkinson's care by enrolling in the Parkinson's Foundation accredited online Nurse Course. This multi module course is designed by leading nurse specialists to address the latest in current treatment of the disease.
The Parkinson's Foundation is please to extend a 10% discount for nurses (through April 30, 2020) who register with code ANA to earn up to ten Continuing Education Units (CEUs) from the nurse course.  Ensure better care for people living with Parkinson's disease by enrolling today.
The findings from CCEMC reveal that in the next 10 years, there could be a reduction of 1/3 of  "premature mortality" of cervical cancer
Please read more about the initiative here.
Source:
https://www.thelancet.com/journals/lancet/article/PIIS0140-6736(20)30157-4/fulltext