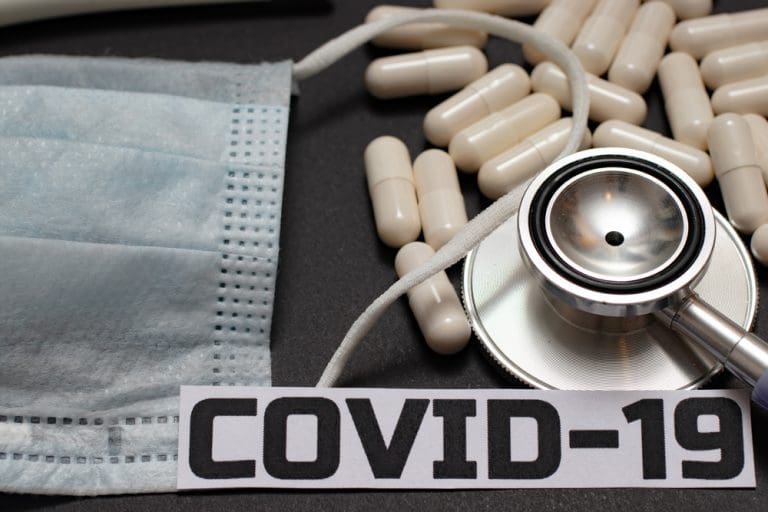 The World Health Organization (WHO) has recently announced the official name of the coronavirus: COVID-19.
Amongst this development, recent news has begun to suggest that although the death rate of COVID-19 is still rising, infection rates appear to be slowing down. WHO has also recently announced that it hopes a vaccine for COVID-19 could be developed within 18 months.
Hospitals and health centers across the world continue to be on high alert for any signs or symptoms of COVID-19 in their patients.
Sources: 
https://www.upi.com/Health_News/2020/02/12/COVID-19-death-toll-climbs-as-rate-of-infection-appears-to-slow/6861581490182/ 
https://www.upi.com/Top_News/World-News/2020/02/11/WHO-says-first-coronavirus-vaccine-could-be-ready-in-18-months/4781581462650/?st_rec=6861581490182