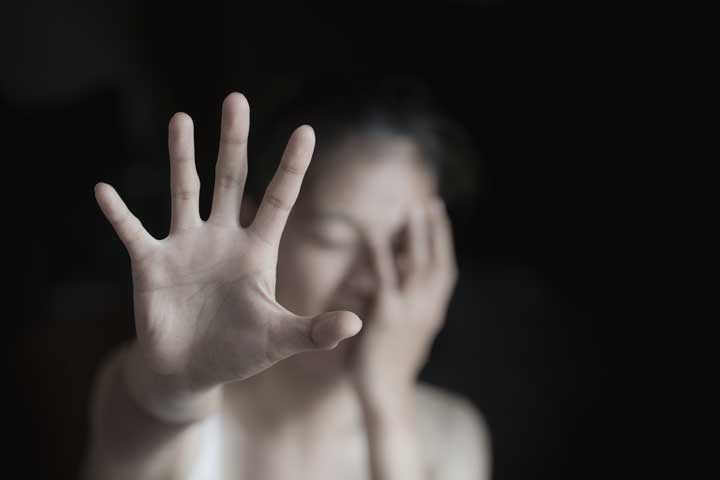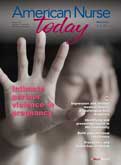 Our cover story this month takes a look at intimate partner violence (IPV) during pregnancy. The World Health Organization, Centers for Disease Control and Prevention, and Healthy People 2020 all agree that IPV is a primary health concern and a leading cause of traumatic death for pregnant women and their unborn children. This author offers recommendations for screening, assessment, and prevention.
The CNE article reviews the connections between depression and chronic medical illness and evidence-based interventions. Other articles in this issue include two that focus topics relevant to nurse health—spirituality and resilience. Additional subjects covered in this issue include bedside shift report, preceptor feedback, sepsis prevention, and opioids. Click here to access the digital edition
A message from our partners
Your Unique Role as a Nurse in Parkinson's Care
As a nurse, you are uniquely positioned to facilitate optimal care for the person with Parkinson's disease and their family. No matter the care setting, nurses help develop individualized treatment plans and aid in coordinating other healthcare providers to meet the needs of the patient.
When caring for a person with Parkinson's, you may be surprised that your role encompasses many skill sets, in particular as an educator-advocate, clinical care coach, counselor-family advisor and even a case manager at times.
Learn more about the unique role you play in Parkinson's care by enrolling in the Parkinson's Foundation accredited online Nurse Course. This multi module course is designed by leading nurse specialists to address the latest in current treatment of the disease.
The Parkinson's Foundation is please to extend a 10% discount for nurses (through April 30, 2020) who register with code ANA to earn up to ten Continuing Education Units (CEUs) from the nurse course.  Ensure better care for people living with Parkinson's disease by enrolling today.