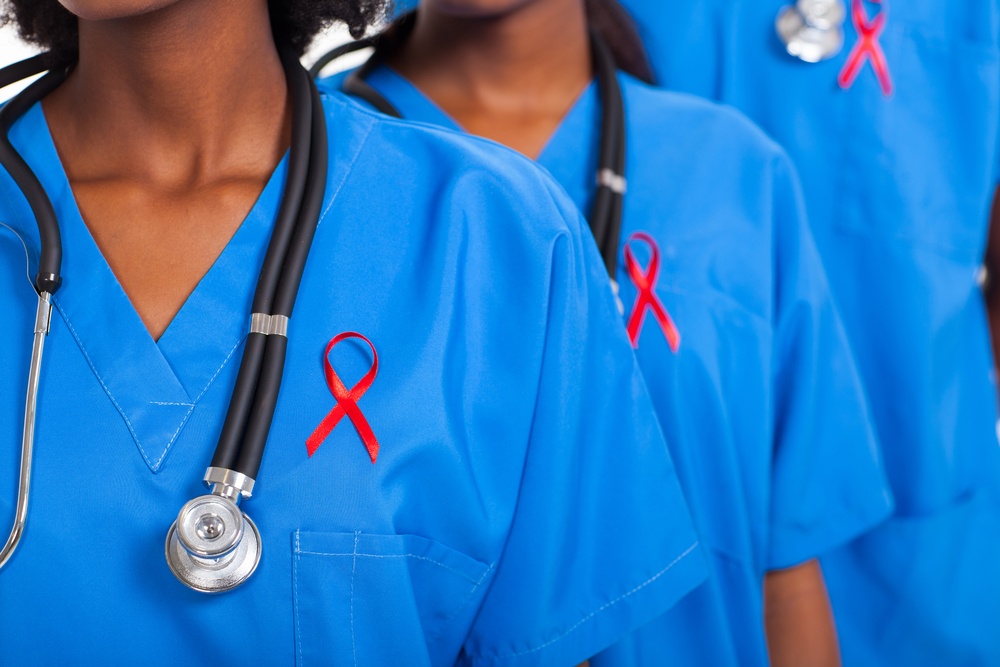 By Julie Cullen, Managing Editor, American Nurse Today
The 1980s AIDS crisis brought out the best and worst in some people. The worst, in many cases, was triggered by fear. The best came from the compassionate and the caring—nurses among them. That was certainly true at San Francisco General Hospital (SFGH), where nurses took the lead to change how patients with HIV/AIDS were cared for. A new documentary tells that story from the perspective of patients, nurses, and other healthcare professionals.
A message from our partners
Your Unique Role as a Nurse in Parkinson's Care
As a nurse, you are uniquely positioned to facilitate optimal care for the person with Parkinson's disease and their family. No matter the care setting, nurses help develop individualized treatment plans and aid in coordinating other healthcare providers to meet the needs of the patient.
When caring for a person with Parkinson's, you may be surprised that your role encompasses many skill sets, in particular as an educator-advocate, clinical care coach, counselor-family advisor and even a case manager at times.
Learn more about the unique role you play in Parkinson's care by enrolling in the Parkinson's Foundation accredited online Nurse Course. This multi module course is designed by leading nurse specialists to address the latest in current treatment of the disease.
The Parkinson's Foundation is please to extend a 10% discount for nurses (through April 30, 2020) who register with code ANA to earn up to ten Continuing Education Units (CEUs) from the nurse course.  Ensure better care for people living with Parkinson's disease by enrolling today.
When patients with severely compromised immune systems—many of them gay men—began showing up in doctor's offices and hospitals, the first reaction of many was to isolate and shun them. Little was known about what was happening to these patients, so an abundance of caution was used. But also, the fact that many of the early patients were gay factored into how they were treated. The nurses at SFGH decided to change that.
Nurse Cliff Morrison founded Ward 5B (and that's the name of the documentary—5B) at the hospital to provide care specifically for patients diagnosed with AIDS who had been marginalized by the healthcare system (and society as a whole) and, in some cases, were unwanted by their families. The goal in Ward 5B—the world's first hospital ward dedicated to treating patients with HIV/AIDS—was to step away from "curing people" to "caring for people." The nurses on the ward accomplished that by creating a compassionate homelike environment, including removing their gloves and other protective gear so that patients could experience human touch (also showing that the virus couldn't be spread through casual contact).
The approach taken by the nurses on Ward 5B had ramifications throughout healthcare as other organizations began to change how they were caring for patients with AIDS. The 5B nurses modeled care and patient interaction that preserved patient dignity during very troubling times.
Source: NBC News