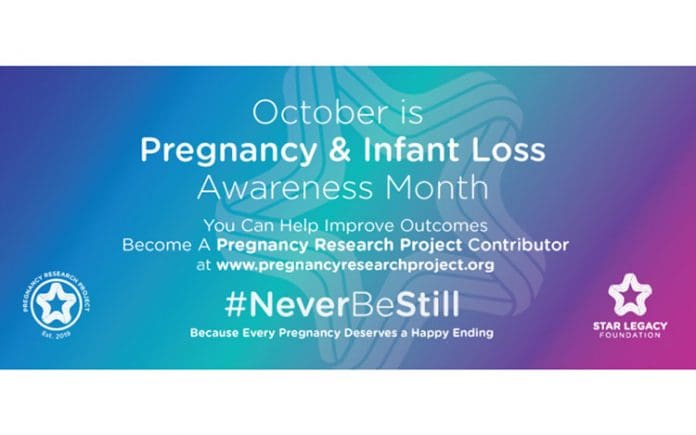 October is the official month for Pregnancy and Infant Loss Awareness, an important time to recognize families and individuals who have suffered such a loss. Additionally, October 15th is recognized as the World Pregnancy & Infant Loss Remembrance Day.
American Nurse Today highlights the importance of these topics and offers support to mothers, fathers, sisters, brothers—anyone who has experienced an infant death.
A message from our partners
Your Unique Role as a Nurse in Parkinson's Care
As a nurse, you are uniquely positioned to facilitate optimal care for the person with Parkinson's disease and their family. No matter the care setting, nurses help develop individualized treatment plans and aid in coordinating other healthcare providers to meet the needs of the patient.
When caring for a person with Parkinson's, you may be surprised that your role encompasses many skill sets, in particular as an educator-advocate, clinical care coach, counselor-family advisor and even a case manager at times.
Learn more about the unique role you play in Parkinson's care by enrolling in the Parkinson's Foundation accredited online Nurse Course. This multi module course is designed by leading nurse specialists to address the latest in current treatment of the disease.
The Parkinson's Foundation is please to extend a 10% discount for nurses (through April 30, 2020) who register with code ANA to earn up to ten Continuing Education Units (CEUs) from the nurse course.  Ensure better care for people living with Parkinson's disease by enrolling today.
Nurses and other healthcare providers are at the forefront of care for these individuals, and learning how to properly manage grief is critical. American Nurse Today offers resources for education on this topic:
The Star Legacy Foundation is an important resource for families and individuals seeking more information. Visit the Star Legacy Foundation for more resources, including the #NeverBeStill campaign.