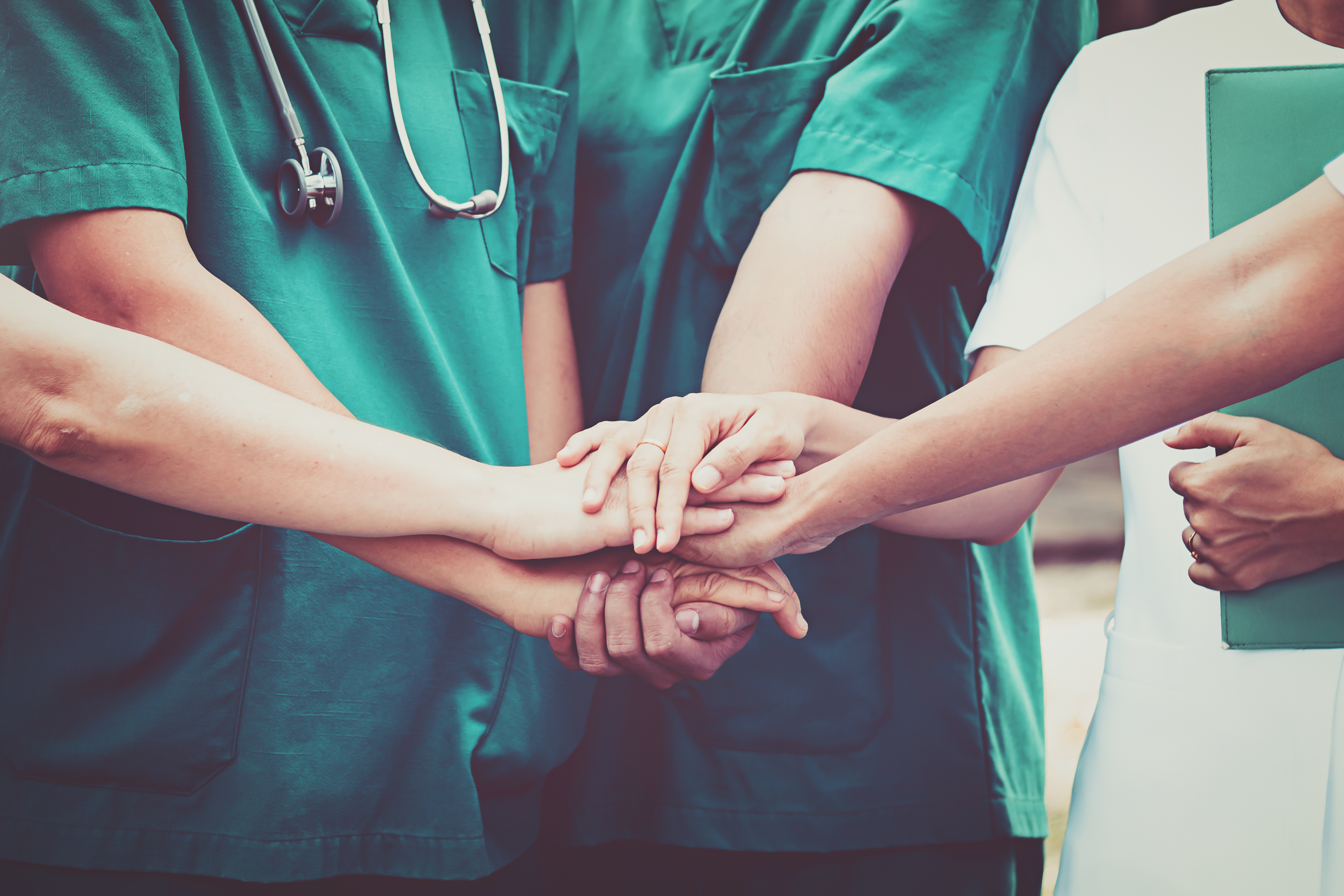 American Nurse Today invites nurses to apply to join our Digital Advisory Board. If accepted, you'll advise and provide input into the American Nurse Today website to ensure we're meeting the needs of nurses from across the country and all specialties.
Responsibilities:
Participate in at least one web-related project per year (for example, testing new site features or providing feedback on content ideas).
Respond to occasional surveys.
Make suggestions for site improvement.
Opportunities:
Apply to be an American Nurse Today blogger.
Receive a free subscription to American Nurse Today, the official journal of the American Nurses Association.
Qualifications:
Licensed RN in good standing
Practice experience: Minimum of 3 years
To apply: Send your resume or CV (with "digital advisory board" in the subject line) to Julie Cullen, Managing Editor at jcullen@healthcommedia.com