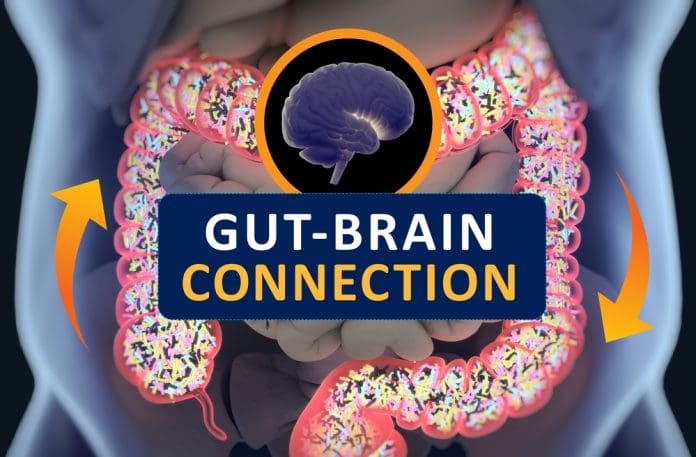 A new study examines the connection between gut health and Parkinson's Disease (PD). The study explores the idea of gut-brain health, which has become a more relevant idea and has been studied at length for the past two decades.
Research like this highlights the importance of innovative thinking in modern healthcare research, but especially focuses on the importance of this way of thinking in the field of PD research.
Please read more about the study here.
Source:
https://www.ncbi.nlm.nih.gov/pubmed/30584161
Your Unique Role as a Nurse in Parkinson's Care
The Parkinson's Foundation, in this sponsored content, offer some possible options:
As a nurse, you are uniquely positioned to facilitate optimal care for the person with Parkinson's disease and their family. No matter the care setting, nurses help develop individualized treatment plans and aid in coordinating other healthcare providers to meet the needs of the patient.
When caring for a person with Parkinson's, you may be surprised that your role encompasses many skill sets, in particular as an educator-advocate, clinical care coach, counselor-family advisor and even a case manager at times.
Learn more about the unique role you play in Parkinson's care by enrolling in the Parkinson's Foundation accredited online Nurse Course. This multi module course is designed by leading nurse specialists to address the latest in current treatment of the disease.
The Parkinson's Foundation is please to extend a 10% discount for nurses (through April 30, 2020) who register with code ANA to earn up to ten Continuing Education Units (CEUs) from the nurse course.  Ensure better care for people living with Parkinson's disease by enrolling today.